What is the best way to treat and protect garden furniture?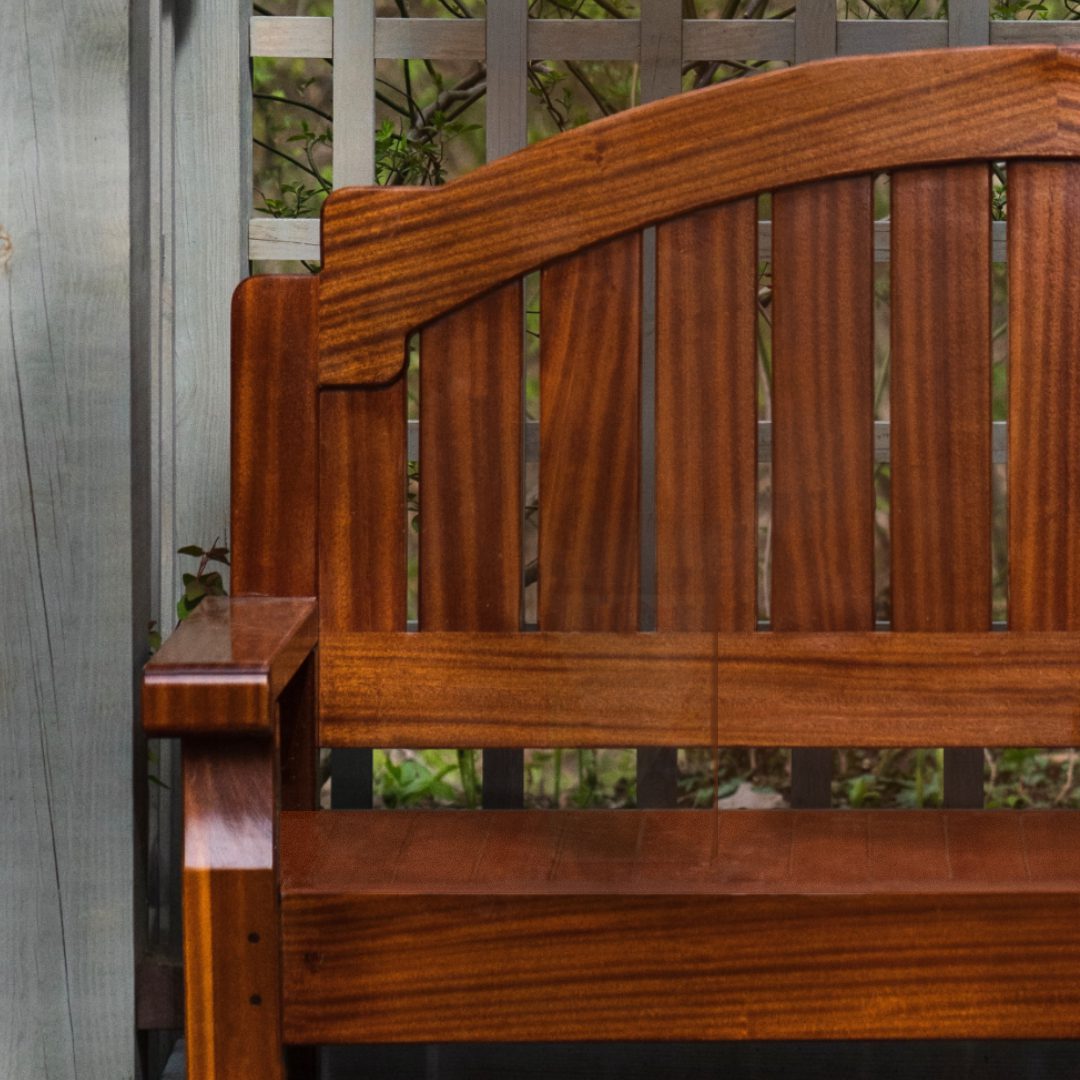 It is essential that you treat and protect garden furniture or the wood will deteriorate and then your furniture will become unusable. This can be a costly mistake as you will have to buy new, rather than just spending a small amount of time to keep them maintained. Most people will treat their garden furniture in spring or summer but you also need to ensure you have a good coating to protect throughout winter. There are a lot of wood care products available to treat your garden furniture but how do you know what is the right choice? Well below you will see the best products available to protect your outdoor wood furniture.
With garden furniture wood treatments, they can be either water-based or oil-based. In our opinion oil based is the best choice as it will offer higher protection due to the way it soaks into the timber and this will create a water resistant finish. Most oil based treatments will also offer UV protection and come in a wide choice of colours.
If you want a tinted colour on your garden furniture then there are some superb options. There are a couple of different options depending, if you still want to see the wood grain or if you want this masked with an opaque finish.
How to clean garden furniture
We have shown many different products on how to protect your wood but what are the best products to clean your garden furniture? below are a few good products specifically for this purpose and this can help to renovate your wood, before applying your protective wood oil.
We have many more options available but from customer feedback and from using these products ourselves, we have found them to be the best available. If you have any other suggestions or need any advice, please leave a comment below and we will always help where we can.