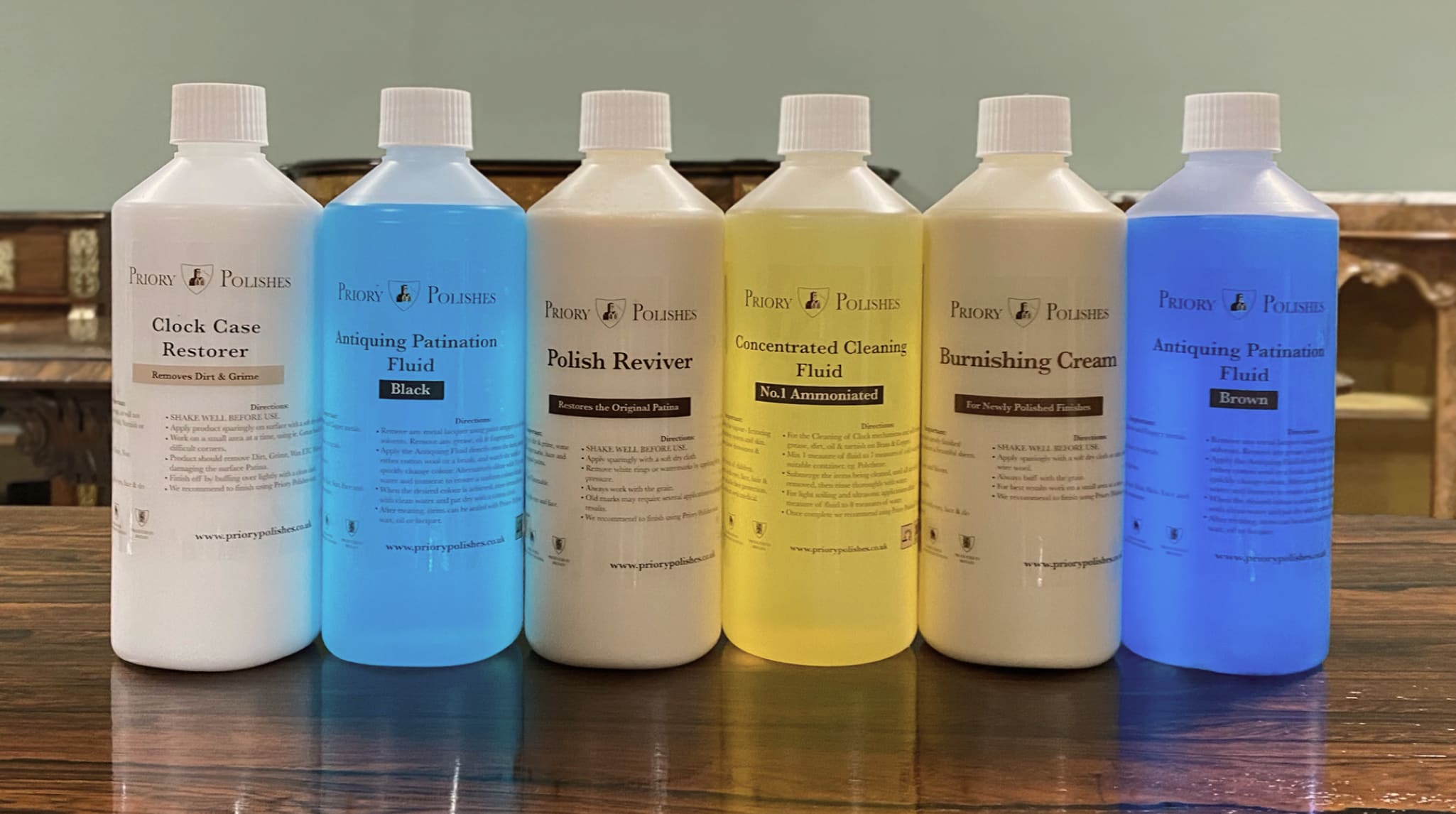 For over 20 years, Priory Polishes has been selling high quality restoration products to the antiques trade. First founded by Allan Worrell in Rawtenstall, Lancashire, starting with the now well-acclaimed Polish Reviver and Clock Case Restorer. In 2007 Paul Cartwright took over the firm and published Priory Polishes products online, expanding it to private and trade buyers alike. Due to his retirement, Priory Polishes was taken over by well-established antiques and restoration firm, Driscoll's Antiques Ltd in Clitheroe, Lancashire.
We have been using these specialist restoration products for three generations and have found nothing competes in the marketplace so wanted to continue offering these traditional finishing materials for future generations to come. We hand-mix and produce a wide variety of furniture, clock and metal restoration products in the traditional manner and post around the UK daily.
As we wanted to follow our Father's footsteps of keeping traditional businesses flourishing we saw Priory Polishes as a perfect opportunity and is now run by myself, Isabel Driscoll, and my sibling Ruby Driscoll, as young business owners alongside our father.
If you have any enquiries please do not hesitate to get in touch.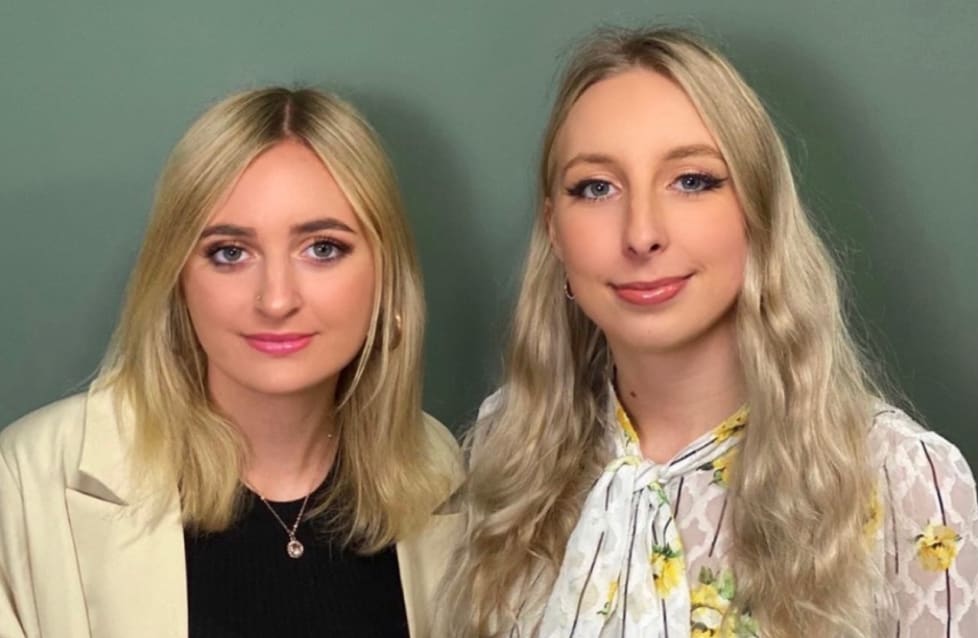 "We are very passionate about reducing the amount of waste that goes to land fill and lowering the carbon footprint. We are hoping to make a difference on how people think, by showing them how to renovate and revive rather than throw away and buy new, with our unique articles on restoration."