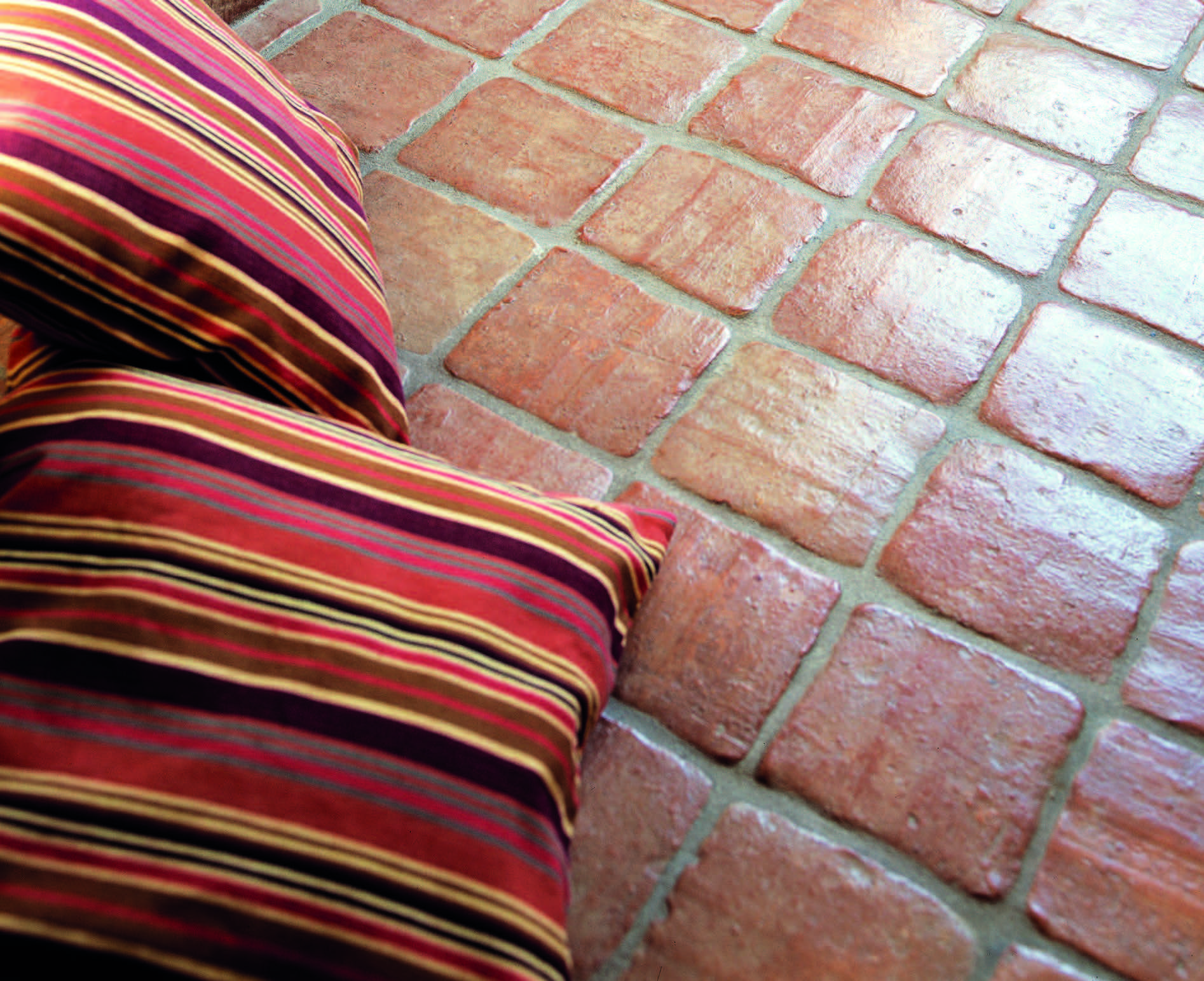 How do you know what the best products are for stone floor care? Stone floors must be cared for and cleaned correctly for maintenance, so the below charts and information will offer some guidance for product selection. This will offer you a guide in sealing and finishing natural stone to offer the best shine and colour.
Stone Floor Cleaner
Stone Floor Sealer
The stone floor sealer you need will depend on the type of stone you are treating. This simple test will identify whether your stone requires sealing. Simply put several drops of water onto the stone surface and leave for 10 minutes. If the water is absorbed into the stone then a sealer is required. We offer two variations of stone floor sealer below.
The other alternative is
Adding a finish to Stone Flooring
When you want to add some sheen into your stone floor, we have two very good products for you to use, that will help bring some sheen and protection back into your stone.
Stone Flooring Product Selection Guide
The charts below are designed to offer basic guidance for product selection for your stone floor care. The choice of product is not definitive and alternative products may be used.