Description
Fiddes Hard Wax Oil Tints, is a natural blend of oils & waxes that maintain the natural colour of the timber but adds a rich tinted depth to the wood. Hard Wax Oil also gives a durability, resistance and a  high degree of protection to the timber. This is mainly used on Oak, Ash, Sycamore, Maple and many other interior woods. It is ideal for use on Wooden Floors, Skirting Boards, Kitchen Worktops, Furniture, Cupboards and Spindles.
Fiddes Hard Wax oil tints are quick drying, water repellent, tread-fast and will not crack, peel, blister or flake with use. It is Scratch and scuff resistant and is easy maintenance, choose from Clear, White, Antique, English, Rustic Oak, Walnut, Belgium Grey & Dark Oak
How to use Fiddes Hard Wax Oil tints
First, ensure that the surface is dry, clean and free from any previous finishes before applying the desired colour of Fiddes Hard Wax Oil tint.
If necessary strip off old finishes with a paint stripper and wipe over with white spirit to remove any grease in the timber.
Fill in any small holes, chips or cracks with our wax filler stick in the most suitable colour.
Sand the wood with a fine grade of sanding paper in the direction of the grain and then remove dust.
Fiddes recommend 1 coat of the coloured tint and then to finish by coating with 1 coat of Hard Wax Oil Clear as this will offer the best protection to your wood.
Stir the chosen Fiddes wax oil tint thoroughly before use and use a good quality soft bristle brush to apply in a well ventilated room.
Apply the oil tint evenly in the direction of the wood grain where possible and remove excess oil immediately with a clean lint free cloth if necessary.
The minimum of two thin coats of the coloured tint are recommended but on softer woods or for a fuller tint you can apply more.
We recommend to leave to dry for the minimum of six hours between each coat of oil.
Before each additional coat, lightly sand over with very fine sanding paper as this will give a smoother finish.
Vacuum and dust before the next coat of oil to stop any contamination to be caused.
We recommend with a coat of Tinted Hard Wax (Especially White, Belgium and Grey) to add a coat of Clear Hard Wax Oil on top to finish.
When you are happy with the final results, leave overnight to completely dry and then lightly buff to a nice sheen.
see the below video on application ideas.
---
Fiddes Hard Wax Oil colour Swatches: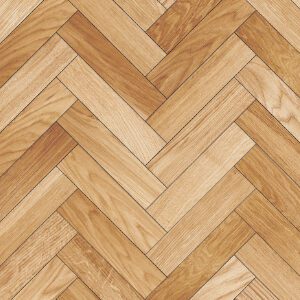 Clear Satin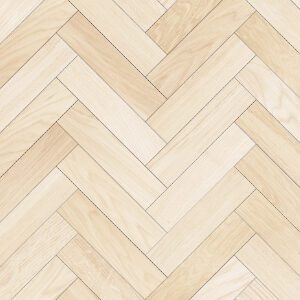 White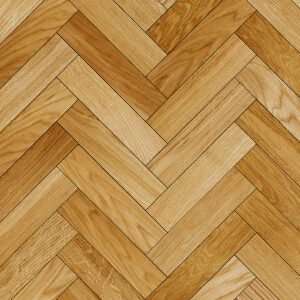 Antique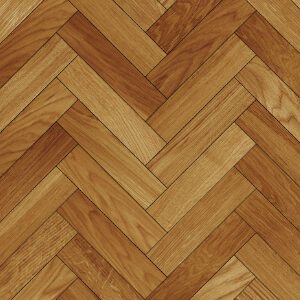 English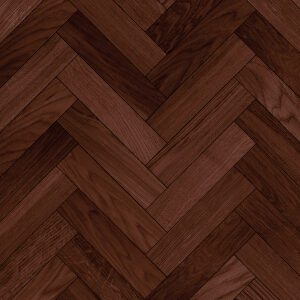 Rustic Oak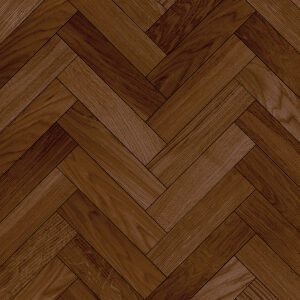 Walnut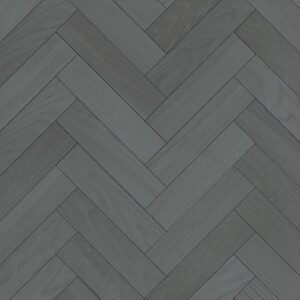 Belgium Grey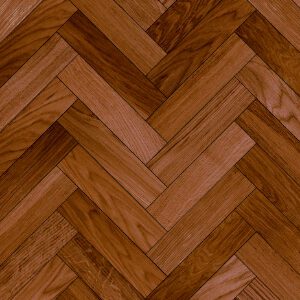 Dark Oak
---
Please note
As with all finishes, we always recommend to test a small area first to ensure you are happy with the finish and results. Ensure you follow the manufacturer's instructions at all times.
For an extra nice sheen try waxing with Fiddes mellow wax, this works particularly well on furniture.
A single application will cover approximately 20-24 square meters per litre, depending on how dry your timber is and if it is a softwood or hardwood. It will saturate into softwood more so may require more coats.
---
Health and safety
Flammable liquid and vapour. May be fatal if swallowed and enters airways. Causes skin irritation. Causes serious eye irritation. May cause allergy or asthma symptoms or breathing difficulties if inhaled. May cause drowsiness or dizziness.