How to Repair and Restore Gilding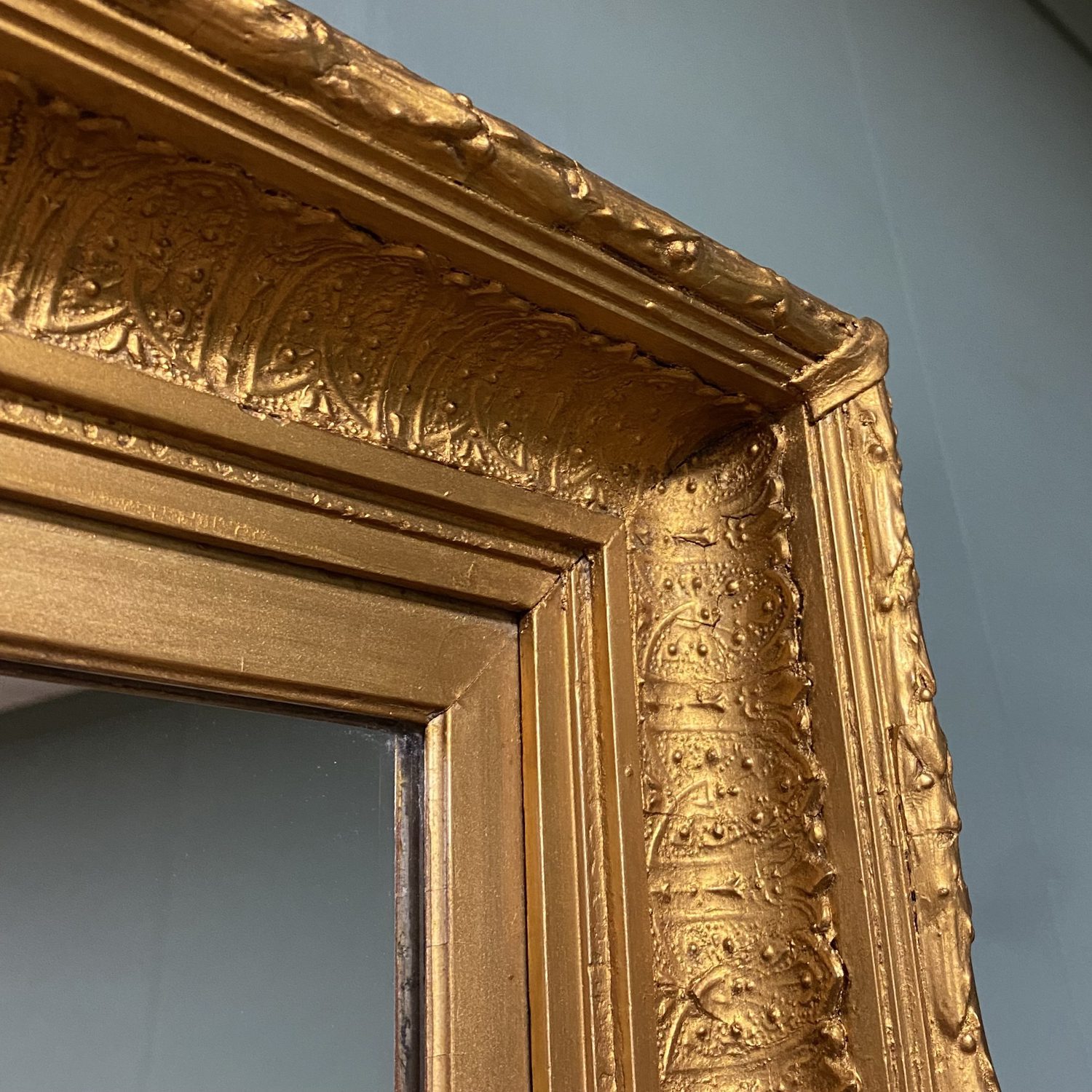 Below we are going to show you a simple step by step guide on how to restore and repair Gilding. This can be done on new or antique gilding including gilt frames, furniture and mirrors. We show you how to repair an antique mirror with easy to use gilding wax, to bring it back to its former glory.
A Brief History on Gilding
Gilding originated as gold leaf and has been seen as far back as 400 AD, used as decorative finish. Gilded decoration can be seen in very early architecture, Church decoration and famous paintings. Gilding was extremely expensive, so was only seen in wealthy homes and buildings. Gilding was frequently used on furniture and wood throughout the 18th and 19th Century and this was particularly popular on picture and mirror frames.
Step by Step Guide on How to Repair and Restore Gilding
We offer two different types of gilt finishes. The first is a Gilt Varnish and this is ideal for new surfaces or touching up small areas of existing gilding. The second is a Gilt Cream and this is mainly used to retouch damaged old antique or existing gilding. We have used the cream below as this was on an original gilt finish.
For this example, we are repairing a Victorian Gilt mirror. It has several pieces missing, along with chips and has a very worn finish.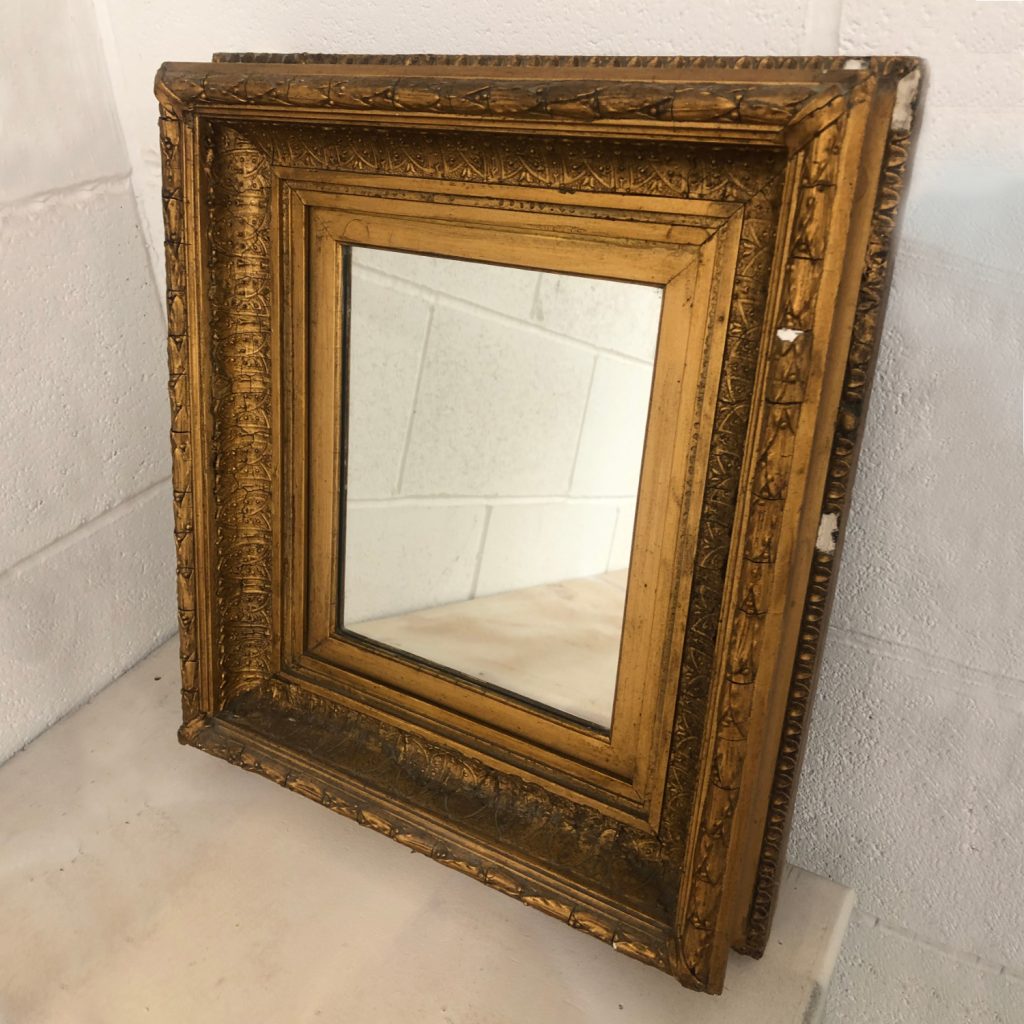 1. First, ensure the surface is clean and dry. Use ultra fine steel wool (0000) to remove any old dirt and grime. Gently rub over the area with the steel wool and prepare the surface for gilding.
2. The next step is to repair any chips, cracks or pieces missing using Liberon Gilt Filler Sticks in the most suitable colour. Chip off a small piece of the gilt wax and use a plastic spatula to work into the areas. Smooth off with a clean cloth and then you can use the spatula to shape and remove any excess.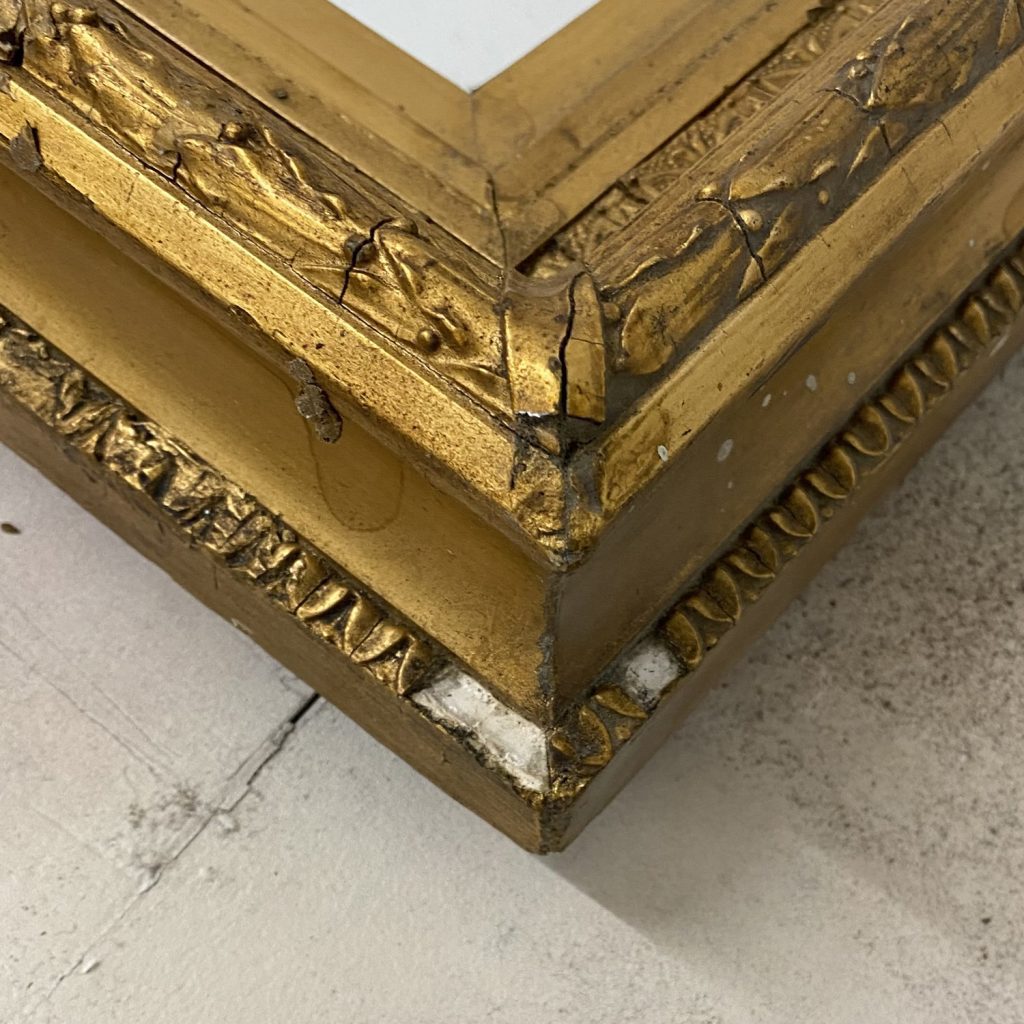 3. Once all the repairs have been carried out, apply Liberon Gilt Cream to one section at a time. A handy tip is to use a tooth brush to apply into any carved or awkward to reach areas. Always wipe off any excess with a clean cloth to gain a smooth finish. Cover the entire area in the Gilt cream and then leave to dry for 24 hours.
4. Now the gilt cream is fully dry, gently buff to a nice soft sheen. If needed further applications can be applied but we usually fine one coat is sufficient.
Below are the main products needed to restore your piece, they are simple and easy to use and produce great results.