Description
Liberon Gilt Varnish – 30 ml
Use to gild new surfaces
Recommended for fine detail gilding
All colours are intermixable
Colours Available include Chantilly, Compeigne, Rambouillet, St Germain, Trianon and Versailles.
Liberon Gilt Varnish is an easy to apply gilt finish that is suitable for use on wood, pottery, metal and plaster.
Chantilly – Antique Gold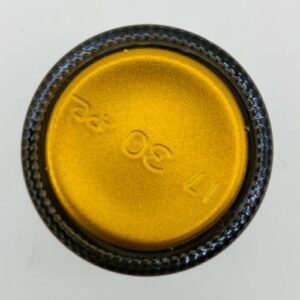 Compiegne – Pale Gold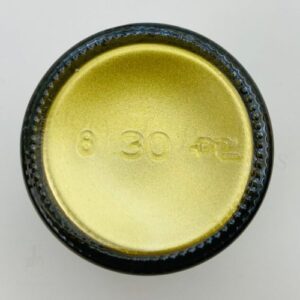 Rambouillet – Oxidised Gold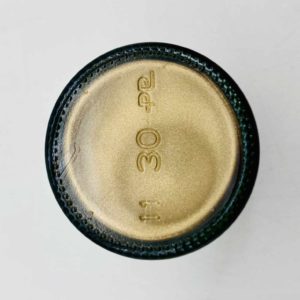 St Germain – Silver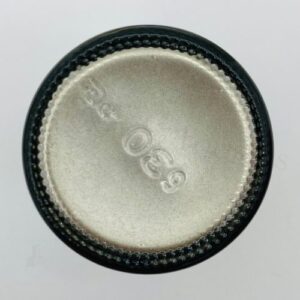 Trianon – Bright Gold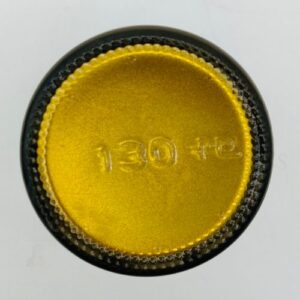 Versailles – Red Gold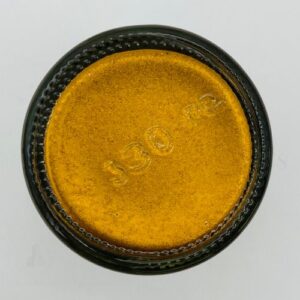 How to use Liberon Gilt Varnish
For best results, Seal porous surfaces before applying Liberon Gilt Varnish.
Ensure surface is clean, dry and free from dust.
Stir thoroughly and brush onto the surface.
Allow to dry for a minimum of 3 hours before applying further coats.
Clean brushes in white spirit.
Important: Always test product on a spare surface or inconspicuous area for colour, compatibility and end result.
See our helpful step by step guide on how to Guild wood here.
Heath and Safety
Flammable. Repeated exposure may cause skin dryness or cracking. Keep out of the reach of children. Do not empty into drains. Use only in well-ventilated areas. If swallowed, do not induce vomiting: seek medical advice and show this container or label.