Description
This large 5 Litre tin of Fiddes Supreme Wax Polish is perfect for for all interior modern and antique furniture, woodwork and doors etc. It creates a beautiful sheen and patina. This size is mainly used by the woodworking trade or larger projects. It has a unique blend of waxes that naturally enhances the beauty of your wood. We offer five different variations from Light, Stripped Pine, Antique Brown, Rugger Brown and Jacobean.
Fiddes furniture Wax Polish 5 litre, is easy and simple apply. It works best on bare or stripped woods but can also be used on previously finished surfaces.
On very bare, open grained woods, you can stain and seal using a Shellac Sealer first but this is optional. Apply the Fiddes wax using very fine 0000 wire wool or buffing cloth in the direction of the grain and allow soaking into the wood.  Remove any excess and then once dry, buff to the desired sheen level. Several coats may be added to build further sheen and protection.
For previously finished woods we recommend cleaning the surface first using Priory Polish Reviver using very fine wire wool. This will remove the dirt, grease ready for treatment of the wax finish. This will also give you the best sheen and add to the depth of the colour and finish.
Fiddes Supreme Wax Polish Colour Swatches:
 Light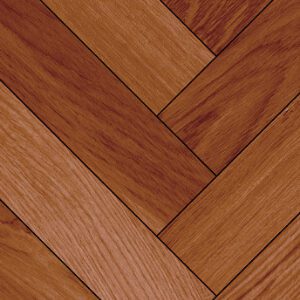 Stripped Pine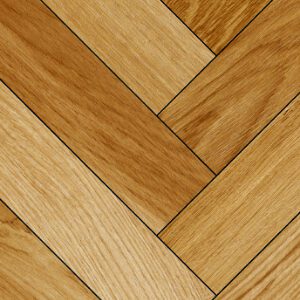 Antique Brown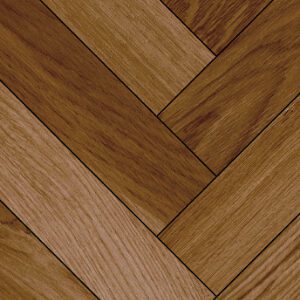 Rugger Brown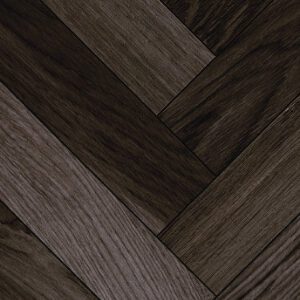 Jacobean