What is the best Danish Oil for Wood?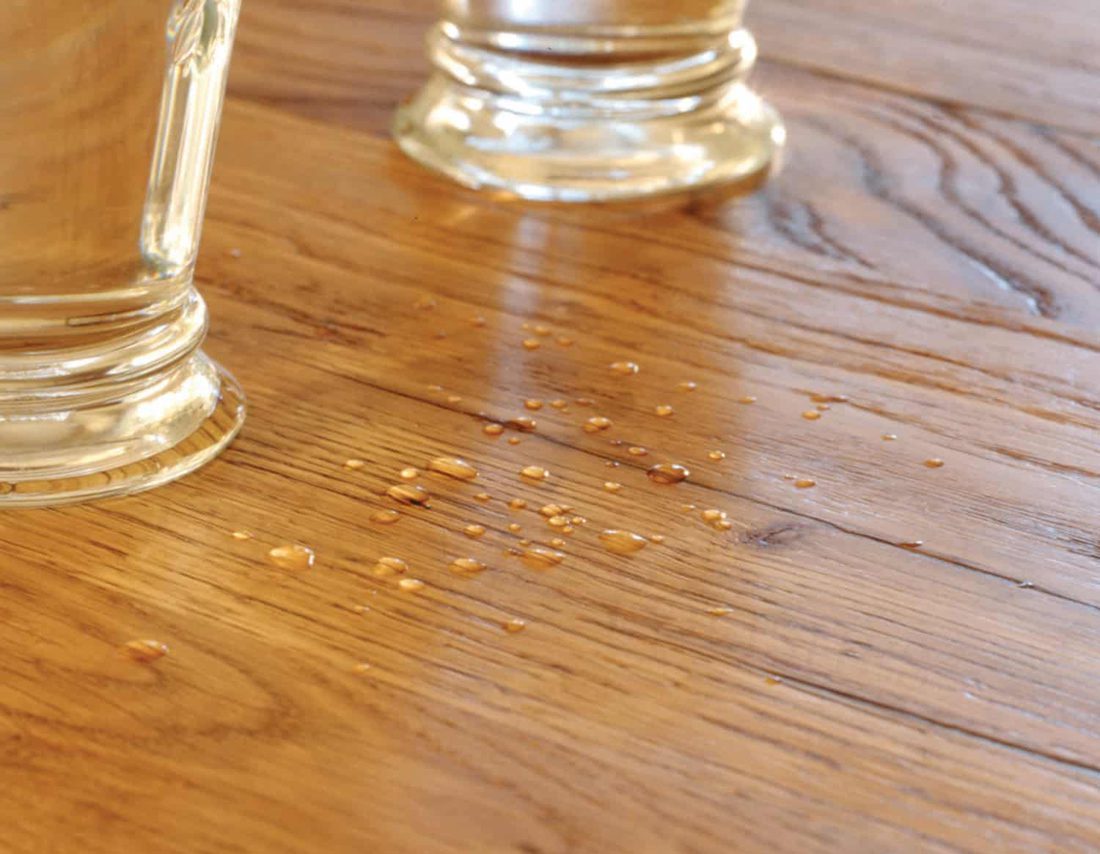 Danish Oil is one of the best finishes you can apply onto Oak or Pine to create a water resistant finish with a natural satin sheen. Danish Oil soaks and absorbs deep into the timber and this offers really good long term protection whilst also nourishing and feeding the wood.
What is the best Danish Oil?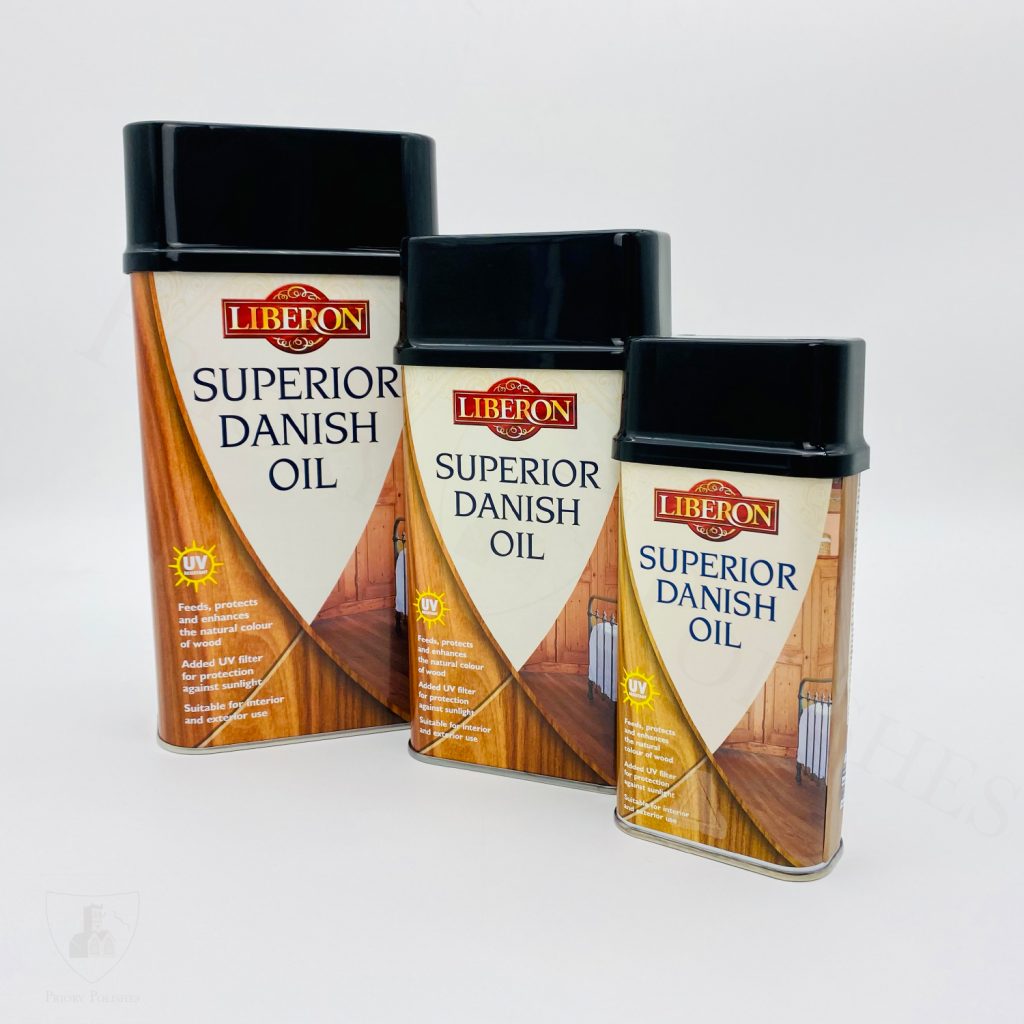 Liberon Superior Danish Oil is one of the most popular that we sell as it has superb properties and is also very reasonably priced. Liberon Danish oil has been made from a mix of natural oils, including Tung oil and this will feed the wood whilst also enhancing the grain of the timber. As with most Danish oils, it can be used for interior or exterior use so not only used on tables, kitchen work tops but also on outdoor garden furniture. One of the main benefits of this oil is it has UV filters so will protect your timber from fading. We offer four sizes from 250 ml up to 2.5 Litre so a size for any job.
What are the benefits of Danish Oil?
Danish oil is one of the easiest finishes to apply. You can do this by using a good quality oil applicator brush or a lint free cloth. I personally like to apply with the brush and let it soak into the wood but after around 5 minutes, wipe over with the lint free cloth to smooth the finish.
It creates a satin sheen so ideal if you do not want high gloss sheen like many other finishes.
Danish oil leaves a water resistant layer whilst also allowing the wood to breath. This helps to stop wood from swelling and cracking, unlike many other hard finishes.
Most Danish oils are water, heat and alcohol resistant along with being food safe when fully cured.
This is a low odour oil and dries very quickly.
It is a very cost effective finish.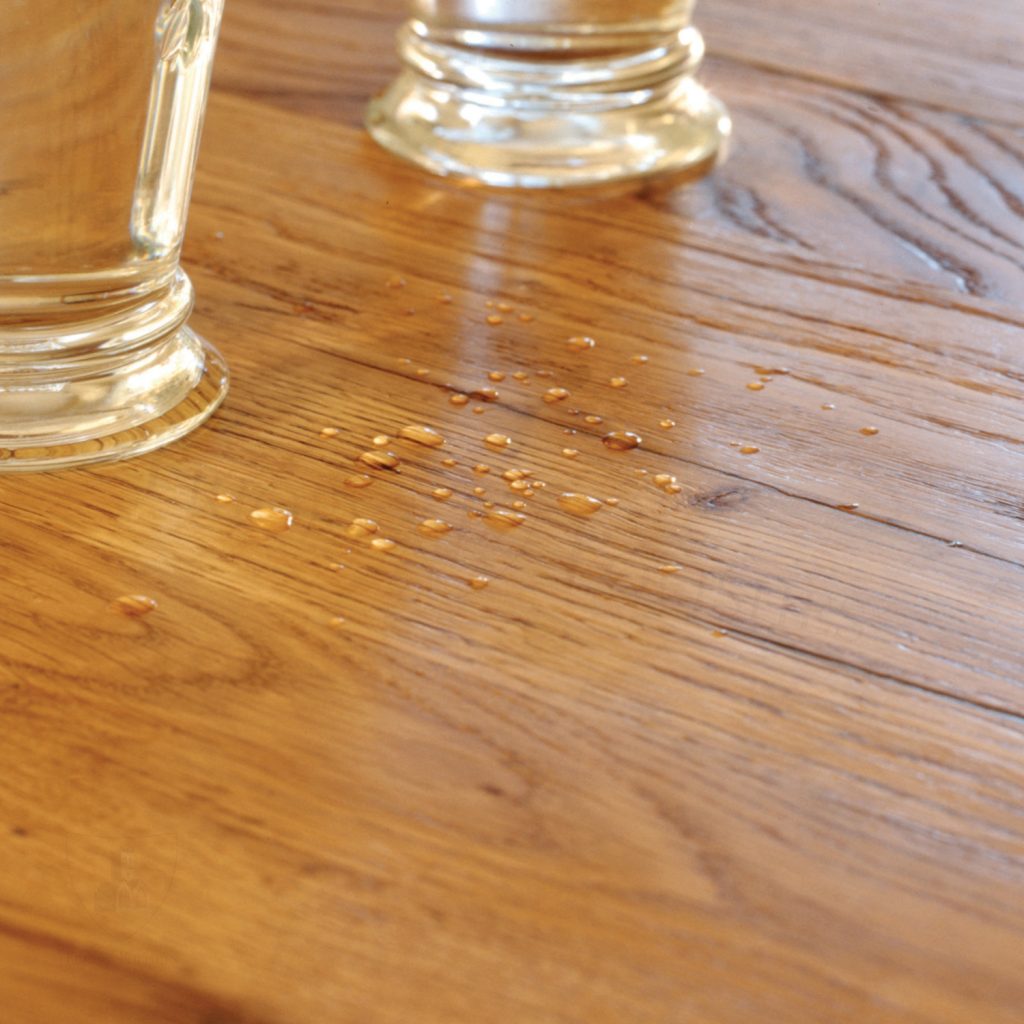 How to Apply Danish Oil
When applying Danish oil for the first time, the wood must be clean, dry and unfinished. You may need to remove any previous finishes using a wood stripper or sanding paper.
Make sure the temperate is above 5 degrees Celsius or it will not dry correctly.
For the first coat, apply the Danish Oil liberally and evenly with a good quality brush.
Once the oil has had time to penetrate into the timber, wipe over with a lint free cloth to smooth and flow out the finish. Always wipe in the direction of the grain.
Once the first coat is fully dry, slightly rub over and de-nib using ultra fine steel wool (0000)
Remove the dust completely.
Repeat the same application process above for at least 2 more times. The more coats, will give you a better finish and protection. Usually on bare wood, you would do 3 to 5 applications.
Once you have finished your wood, Maintenance is very simple. You simply lightly rub over the surface, usually with a sanding paper or steel wool and then re-apply the Danish oil back onto the surface. We recommend doing this at least once per year.
This will work on most woods but if you are planning on treating external Oak, Pure Tung Oil is a better product.
Are there alternative Oils?
Yes there are many other alternative oils you can choose for different projects. Check out our article on The Ultimate Guide to Wood Oil as this explains the different oils, the finishes they create and what is best for each job. We show what is best for floors, exterior woods, furniture and Kitchen work-tops.