Priory polishes not only sell the full range of Annie Sloan Chalk Paint but we now also offer a Chalk Paint Workshop in Clitheroe, Lancashire. Our chalk paint classes are available for you to learn how to use Annie Sloan Paints to create furniture painting techniques with experienced painter Rebecca of Raw Furniture. No previous painting experience is required and this fantastic course will leave you with the inspiration and confidence to paint your own pieces of furniture to a professional standard.
We offer a Basic and Intermediate Annie Sloan Workshop:
This usually takes around 3hrs and during this time you will learn the following-
Firstly we will talk about prepping furniture correctly and then browse through some of the Annie Sloan books for painting inspiration.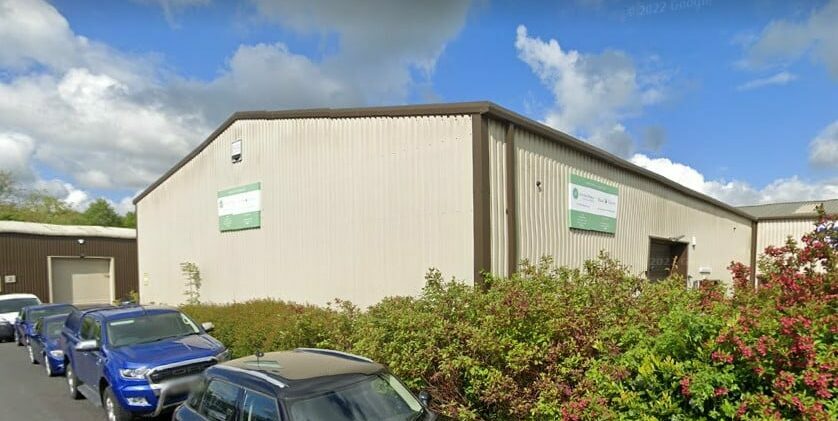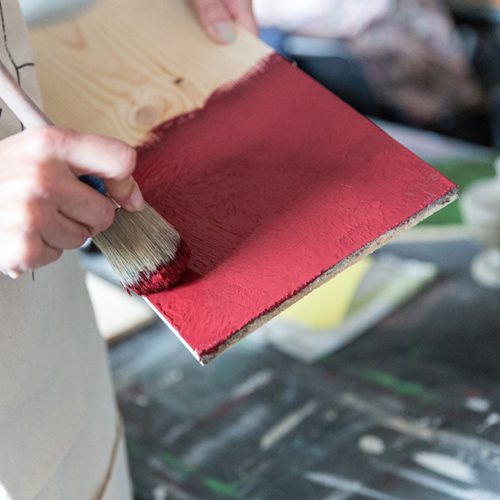 You will then each receive a sample board (that you can take home) for you to practice the following.
*Brush techniques
*Paint layering
*Colour combination
*Creating texture
*Crackle techniques
*Distressing with sandpaper
*Sealing paint with clear wax
*Applying dark, black and white wax to enhance texture
*Optional extra – Advice from our in-house Furniture Restorers on how to use other products that we supply including Priory Polishes, Osmo, Fiddes, Liberon, Rustins and Briwax.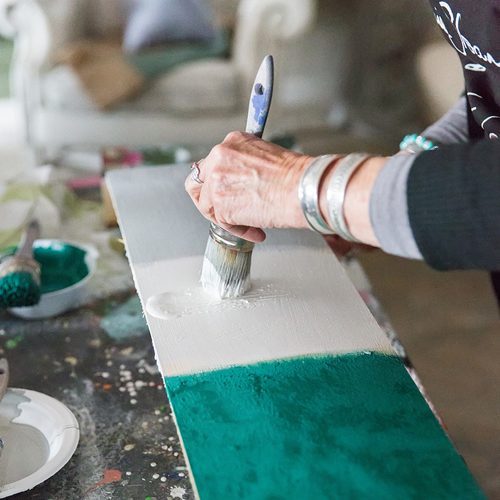 Once you have completed the course you will receive 10% off all Annie Sloan paints and products purchased on the day (in store only).
The course costs £65 per person.
This includes all materials and light refreshments.
We try to offer the maximum of 6 people per workshop to ensure you get the full experience.
Once you have completed this beginner's course, you will have a good idea on how to use your furniture painting techniques at home. We will also be offering more advanced chalk paint classes shortly.
If you are interested in joining our workshop and want to find out more including dates available please either email us at info@priorypolishes.co.uk or telephone on 01200 425443.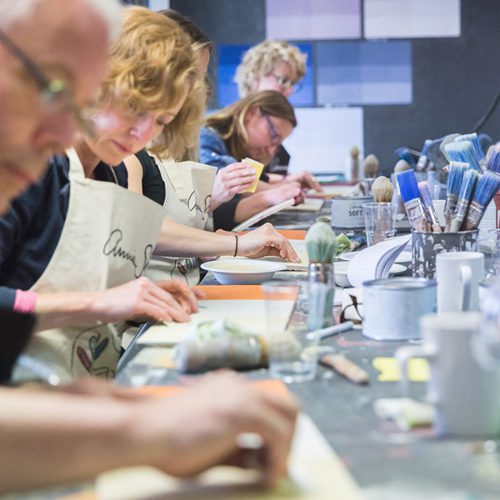 Chalk Paint Workshop Gift Voucher
If you are looking to buy a unique gift then why not buy one of our Chalk Paint Workshop Gift Vouchers. These are perfect for Christmas or Birthday gifts as they are a one off unique present. Please contact us for details.
Chalk paint is so versatile so it can be used on antique, modern, retro and much more. It can also be used for painting furniture, kitchen cabinets, floors, walls and fabric as it is such a adaptable finish.
You can also see inspiration from our article 'How to Chalk Paint Furniture,' this will show you some of the techniques you will learn in the course but also offer some more advanced finishing that we will talk about during the day.
Please note – With the Chalk Paint Workshop we have an exchange only policy. If you would like to change the date, you must contact us with at least 48 hours notice and we will look at the next available dates. This is a non refundable course.
To enquire about our workshops please fill out the form below: